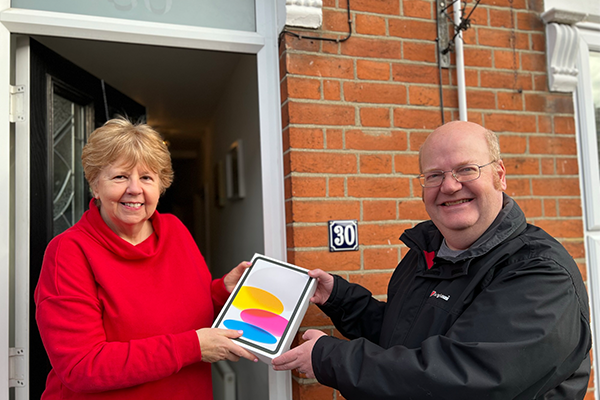 Christmas iPad Draw Result
24 December 2022
Congratulations to Beverley Pearce from Ipswich who won a brand new iPad worth £499 in our Christmas Draw on 17 December!
Taking delivery of her iPad Beverley said "It's been a win-win situation with the Red Rose Labour Tote. I'm delighted to have won the iPad but more importantly I am also contributing towards local efforts to deliver a future Labour Government."
The Red Rose Labour Tote gives players a chance to win cash prizes of up to £25,000 every Saturday. Buy tickets on our website.
We are on track to raise £12,465.44 this year
461 tickets of our 600 ticket goal
More top stories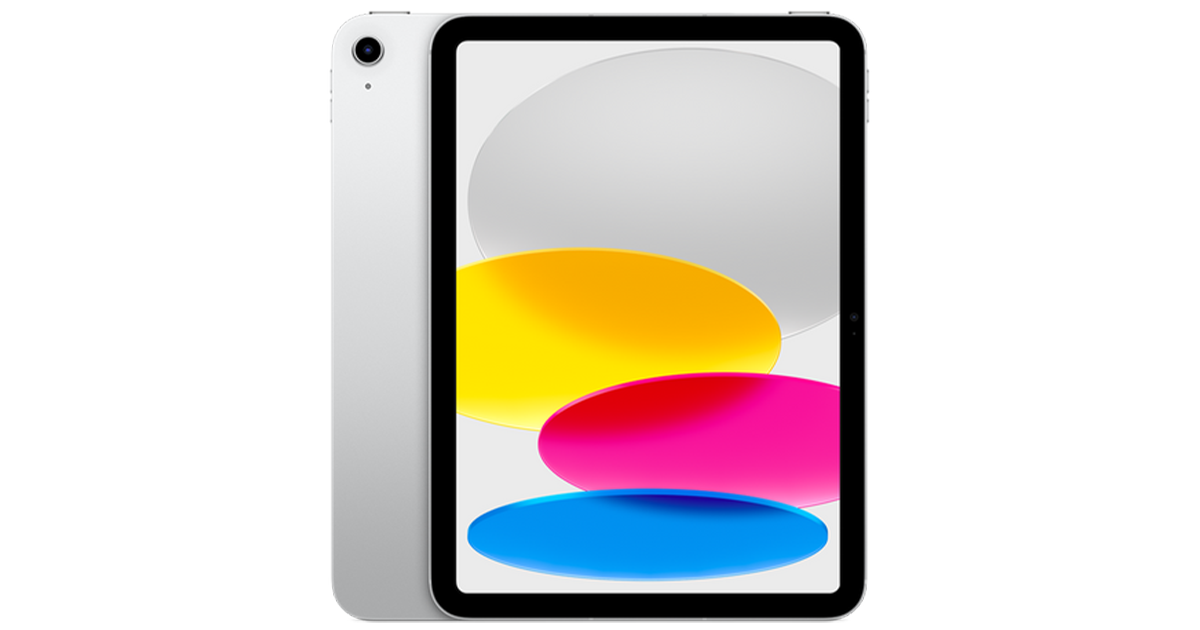 Win an iPad this Christmas
We're giving away a brand new Apple iPad 10th Generation tablet , worth £499! One lucky ticket in the Red Rose Labour Tote draw on Saturday 17 December is guaranteed to win this fantastic prize...
04 November 2022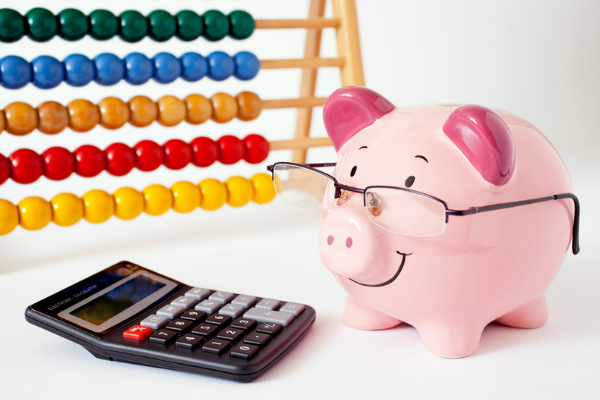 Top 20 Money Saving Tips
When times are tough, is it possible to save money and still be able to support your local community? Follow our top 20 money saving tips, and the answer will be 'Yes'. Recent rises in the...
12 April 2022
Back to full list
We are on track to raise £12,465.44 this year
461 tickets of our 600 ticket goal